LAUNCH

COMPONENTS
These 3 essentials are what make PT Web Launch soar above the rest.

SPEED
We aim to launch your website fast. In half the time of average web designers, we make sure your page is up and running.

GROWTH
Our goal is to help bring clients to your door and improve the results over time. Through proper functionality and attractive appearance, your website will make that happen.

OPTIMIZATION
We want your website to shine. With mobile accessibility and keyword-optimization, your site is strategically built to reach your target market.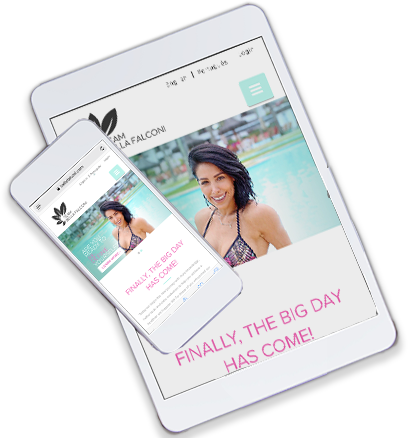 WHO WE ARE
PT Web Launch was created by the best in the business. From years of experience in fitness website design, our professionals have finally crafted the ultimate website launch platform. While focusing on efficiency, we prioritize effectiveness to make sure your page wastes no time attracting leads. Our goal is to provide a seamless design process every time.
Like a rocketship, our websites rely on sound innovation and flawless functionality. However, we push the envelope even further. We are able to balance a quick launch time with an effective design. The final product: a top-tier website built in half the time. 
PT WEB LAUNCH IS
THE BEST

IN THE FITNESS
INDUSTRY. SEE FOR YOURSELF!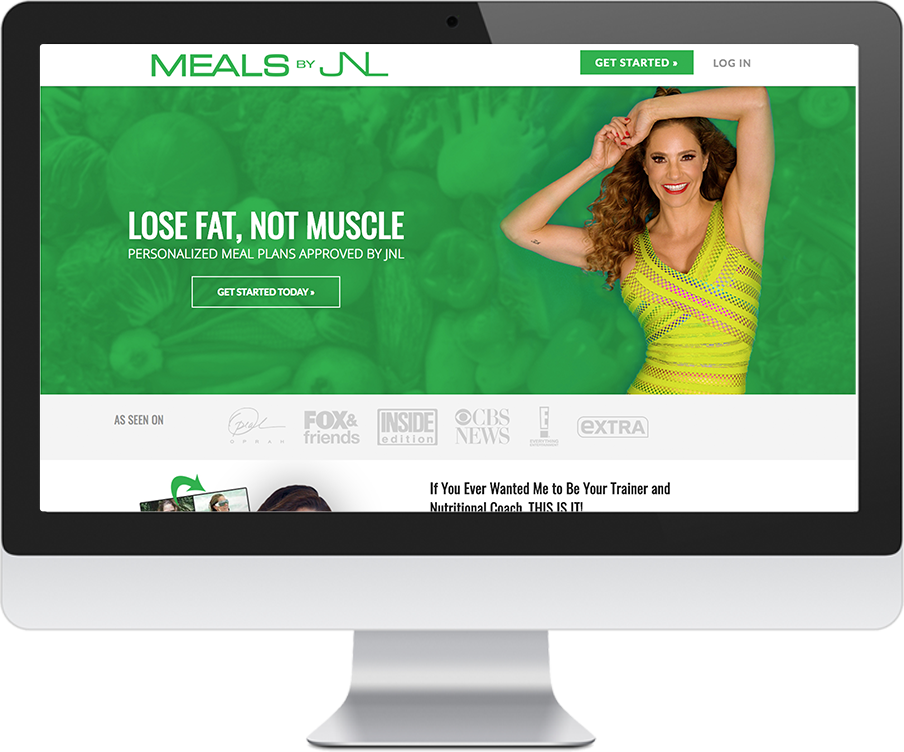 A FEW WORDS FROM OUR
HAPPY CLIENTS
METRA LUNDY
"I got experts who understand the fitness business - who are able to make recommendations - I am so happy and grateful!"
CHRIS MEREDITH
"Building an online presence that I can actually count on... is pretty phenomenal"
FORREST FOLEN
"By far the best business decision I have made. I got a few hundred new leads in a little over 3 months.I highly recommend them!"
PICK THE
PERFECT

PLAN FOR YOU